Located in the plush leafy neighbourhood of New Friends Colony in South Delhi, 'Smile Delhi-The Dental Clinic', is an ISO certified multispeciality dental clinic. For the last 19 years, I, Dr Suprriya B Bhatia with my team of six visiting specialist dentists have been providing comprehensive dental care (from the latest to the most basic treatments) to patients from across the globe (70 countries). "Smilemakeover in just 4 days" & "Dental implants & crowns in just 1 week (one phase)" are our signature treatments. Smile Delhi has been ranked in the ' 5 BEST DENTAL CLINICS OF DELHI BY NDTV DOCTOR.'
Jeff

"Didn't hurt, looked good, felt good, clearly explained and professionally done..."
Jeff


Location:- New zealand
Alla Lu

"I have the smile of my dream….This clinic is very professional..."
Alla Lu


Location:- Russia
THOMAS BAINS

"The hygiene is good, the care up to European standards if not better..."
Thomas Bains


Location:- European Commission
PEDRO MORAES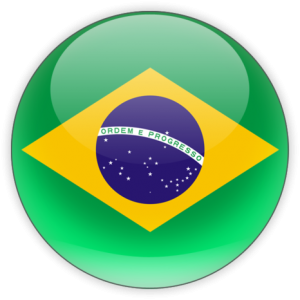 "The standard of the clinic is like a first country's clinic…"
Pedro Moraes


Location:- Brazil
Andreas

"You treated me gentle as a child!..."
Andreas


Location:- Norway
USAMA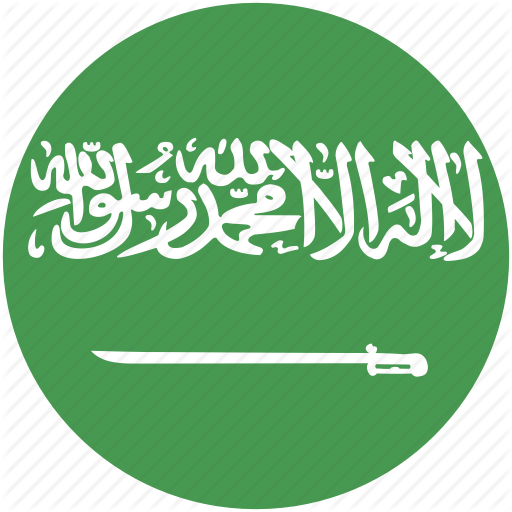 "You are probably one of the best dentist I have ever been to in the last 50 years..."
Usama


Location:- Saudi Arabia
Belle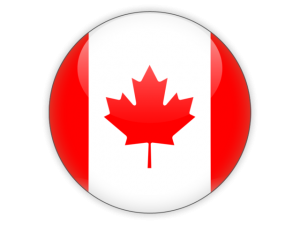 "I have the Hollywood teeth I always wanted…"
Belle


Location:- Canada
Ken Bakshi

"Amazingly professional and courteous experience......"
Ken Bakshi
Location:- USA
Laurewce Moon

"I even laughed when they screwed the posts in ! very professional even enjoyed it a bit"
Laurewce Moon


Location:- UK
David Seeley

"The root canal was almost pain free....."
David Seeley
Location:- UK
Kevin Kahan

"My emergency treatment was incredible kind and 1st class....."
Kevin Kahan
Location:- Ireland
RICHARD SALDANHA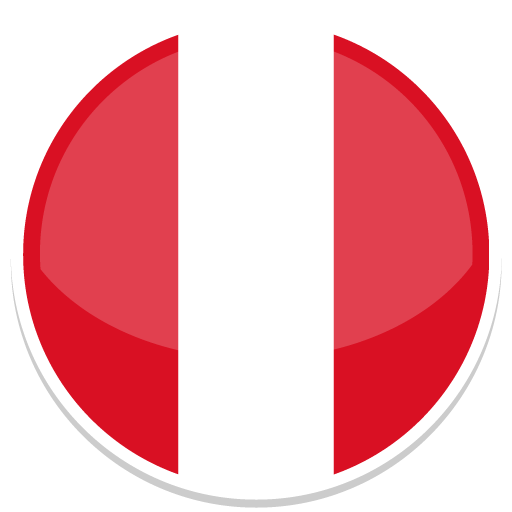 "Me and my family were very reluctant to undergo my dental treatment in India..."
Richard Saldanha


Location:- Peru, South America
Allison West

"I would highly recommend Suprriya to anyone seeking good oral health care..."
Allison West


Location:- Australia
DANNY

"I would like to have sometimes so good dentist in Europe like Dr Suprriya..."
Danny


Location:- Austria
Sinead

"A new beautiful smile made by a beautiful lady who truly cares for her patients..."
Sinead


Location:- England
Lesley Marsdin

"Thank You very much for giving me my smile back and my holiday!....."
Lesley Marsdin
Location:- UK
Tenzin

"The result was much more than I expected in zoom whitening....."
Tenzin
Location:- Bhutan
DISCOVER INDIA, DISCOVER A HEALTHY SMILE!
"Smile Delhi – The Dental Clinic", offers travelers like you from all over the world – Dental Tourism in Delhi, India. The cost of dental treatment can be really expensive in some parts of the world. But fortunately countries like India offer world class dental treatment at much lower cost.